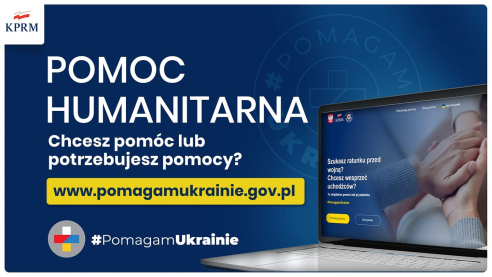 Łańcut Castle is one of the most beautiful aristocratic residences in Poland, famous for its excellent interiors and extraordinarily interesting collection of horse-drawn carriages. The palace complex is surrounded by an old and picturesque park in the English style filled with pavilions and farm buildings, all part of the former the daily life of the castle.
You are warmly welcome to visit!

Please be advised that on September 2, 2019 (Monday), free admission tickets will be issued only at the Castle.
Due to the pending renovation and conservation works, the Director of Łańcut
Castle kindly request caution and adherence to security rules.
TO ALL THOSE WORLD YOUTH DAY PARTICIPANTS WHO ARE GOING TO VISIT THE CASTLE MUSEUM IN ŁAŃCUT AND THE ULMA FAMILY MUSEUM OF POLES SAVING JEWS IN WORLD WAR II IN MARKOWA ON 21st and 22nd July 2016.
We would like to announce the newly created mobile application - ArtSherlock, dedicated to the identification of Polish war losses (attached a banner to activate application)
Characteristics of Decorative Wooden Flooring in the Castle Museum in Łańcut